Grace Clinical Psychology
Who we are…
Grace Clinical Psychology is a telehealth-based psychology private practice that provides high quality assessment and therapy services for people of all ages.
Eunice and Jess both specialise in supporting people with infertility, perinatal loss, pregnancy and parenting. Jess also specialises in supporting people with eating and body image difficulties from a Health At Every Size (HAES) perspective. Lastly, Jess and Eunice are both Christians, so they are able to support people who want to see a psychologist who shares their faith beliefs.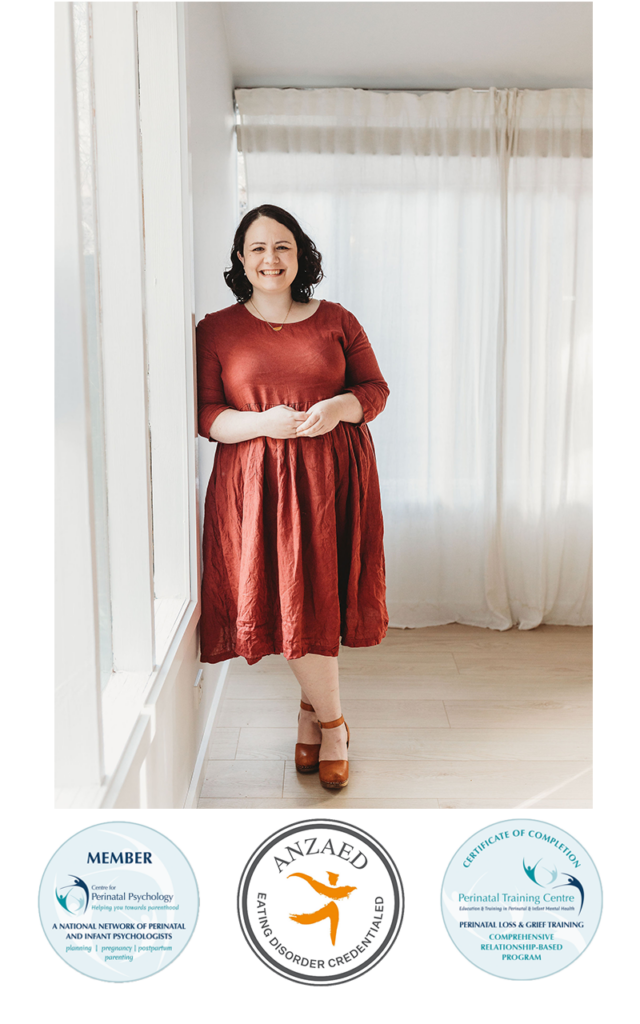 Jess is a Senior Clinical Psychologist, with a Doctorate in Clinical Psychology, specialising in Child, Adolescent and Family Psychology from Monash University. She has over 11 years of experience working with infants, children, adolescents, parents and adults individually and as part of groups. Jess has worked at the Royal Children's Hospital, the Austin Child and Adolescent Mental Health Service, and in private practice.
Jess works collaboratively with her clients to establish a joint understanding of their difficulties, before establishing a plan for their work together which draws on a range of therapeutic approaches, particularly Cognitive Behavioural Therapy and Schema Therapy. Jess is passionate about providing high-quality evidence-based therapy that is tailored to individual values, including Christian faith beliefs.
Jess has a particular interest in supporting parents during the challenging years of raising young children. Jess is a registered facilitator of the Circle of Security program and she loves encouraging parents to better understand and meet their child's emotional and relational needs using the Circle of Security approach, which helps parents to "Delight In" and "Be With" their child while also exploring ways to be "Bigger, Stronger, Wiser and Kind". Jess runs Circle of Security parenting groups once a term, and is also able to teach these skills as part of individual sessions.
Another area of interest for Jess is supporting people with eating or body image concerns. Jess works from a non-diet health at every size perspective to help people to improve their relationship with eating and their bodies. Jess particularly enjoys working with people in larger bodies, and is passionate about providing a safe space that is free from weight stigma and bias.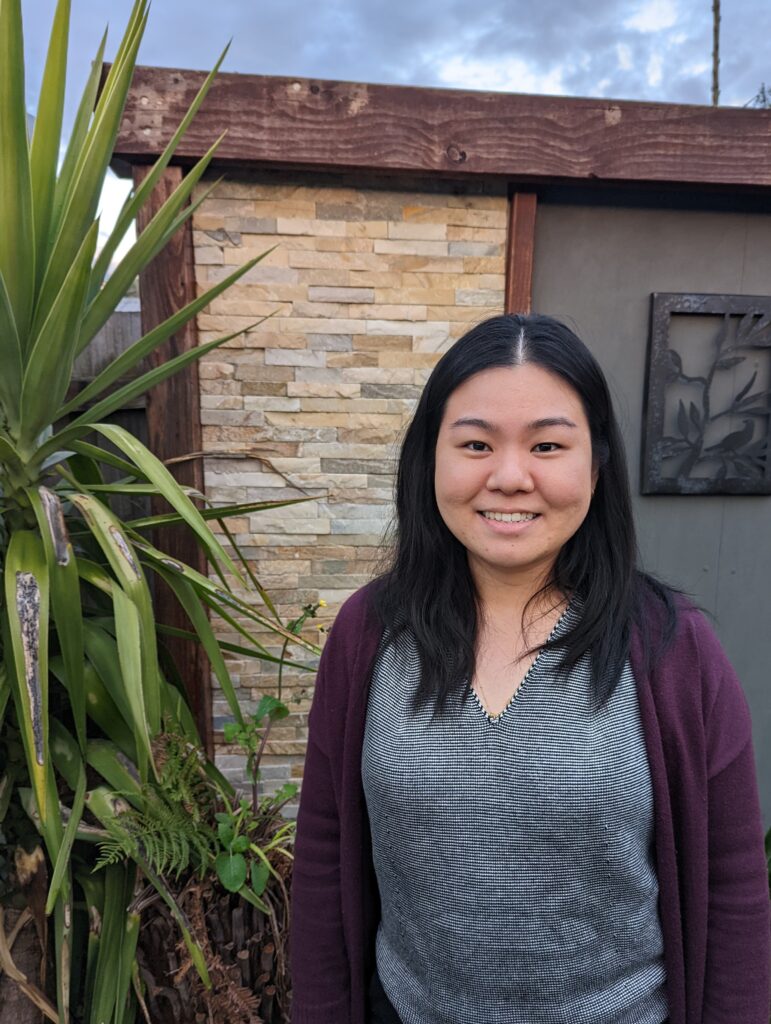 Eunice is warm and compassionate psychologist with experience across various mental health settings since 2015, including private practice, primary school, community mental health, inpatient and outpatient services at Austin Health and Eastern Health.
Eunice collaborates with clients to support them through their difficulties and establish appropriate goals for therapy. She commonly uses Cognitive Behavioural Therapy (CBT), Schema Therapy, Dialectical Behaviour Therapy (DBT) and Eye Movement Desensitisation and Reprocessing (EMDR) in treatment.
Eunice is open to work with people with various issues, but has special interest in perinatal, infant and child psychology. She is a certified Circle of Security Parenting and Tuning in to Kids facilitator.
Eunice has experience in working with various culturally and linguistically diverse populations.
Only Telehealth appointments are available.
Get in touch
If you have any questions or would like to make a booking, we'd love to hear from you.